Microsoft Dynamics 365 - Brugerflade (Webinar 1) - Startside, workspaces og pages.
torsdag 29/8 2019, kl. 10.00-10.30
Webinar
Introduktion til anvendelse og funktionalitet i Dynamics 365 for Finance and Operations.
I dette webinar tager vi fat på de første ting du støder på i din anvendelse af Dynamics 365 for Finance and Operations. Allerede her, kan du ved at være lidt opdateret på din muligheder, få tilpasset dit system, så det passer lige til dit behov.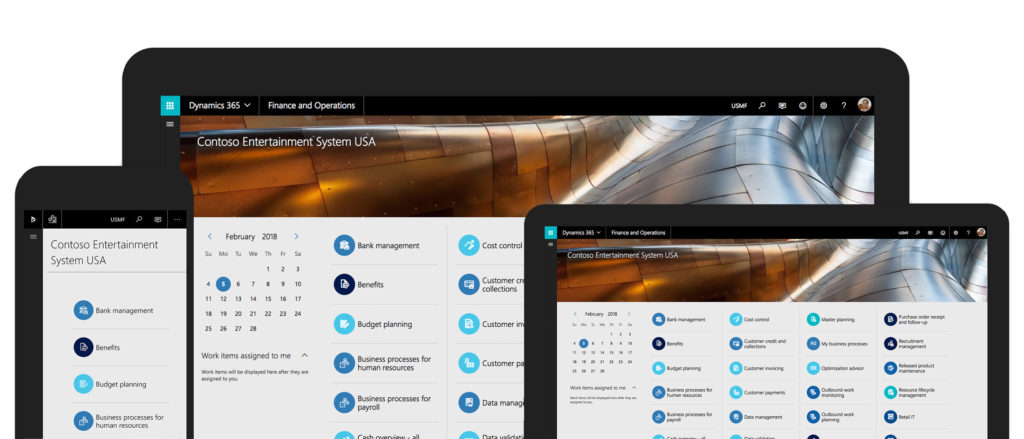 Vi gennemgår på dette ca. 20 minutters webinar områder som:
Startsiden
Workspace tiles
Menu
Tilpasning
Workspaces og sider
Workspaces
Listpages
Fact boxes/related information
Detaljer
Så tilmeld dig dette webinar, og bliv introduceret til, hvordan du får mest muligt ud af din løsning.
Tilmeld dig dette webinar om Dynamics 365 del 1.